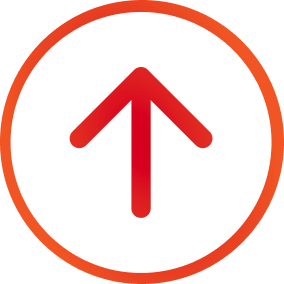 Alibaba Search by Image*
Chrome Extension
---
Quickly search Alibaba for any image you see while browsing!

Source products from Alibaba with ease! This helpful dropshipping tool will let you search for similar images on Alibaba with 1 click.
---
How to use the Alibaba Search by Image Extension
1. Find an image of a product you want to find on Alibaba.
2. Move your mouse to the top left corner of the image.
3. Click the orange arrow to search Alibaba.
4. A new tab will open with products on Alibaba related to the image that you chose.
*If the image you chose to search is not relevant to the Alibaba results, try a different image.
---
About Alibaba Search by Image Chrome Browser ExtensionWhat is Alibaba Search by Image?
Alibaba Search by Image is a browser extension which helps you to quickly search Alibaba for any image that you encounter online.How do I use this extension?
It's easy to use: Hover on any image you see on the web, and this extension's icon will appear in the image's top-left corner. Click on the icon to initiate searching for similar products on the Alibaba Image Search. After the search is done, you will be taken to the results page in a new tab.Where can I use the extension?
You can use this extension on most website where there is an image present.Why Alibaba Search by Image
This will save you lots of time because you don't have to download the image to your computer and then go to Alibaba and upload that image in their search. Just press the button and the extension does it for you!Troubleshooting
If you've found a site where you'd like it to work and it doesn't, post the URL in the Support section, and functionality for that page may be added in the future.Support
You can send an email to alibabasearchbyimage@gmail.com
---
*We're not affiliated with Alibaba the company